Already people have witnessed the worse of COVID-19 pandemic, but if you wake up by the sunrise in Brisbane, then the worst is yet to come. While most of the hotels, restaurants, and cafes are shut down temporarily during this lockdown, the desperate hunt for foods may force the rats to scrounge elsewhere. It could be your house also. Be ready for an emergency rat removal before those critters invade your home.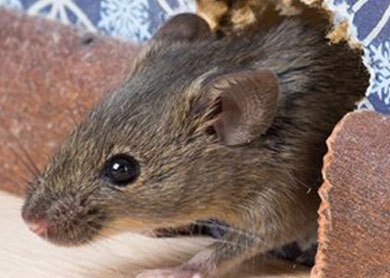 Why rats are coming out of their hidings?
It's an animal virtue to search for foods. We, the people all over the world, have adopted a new style of living under lockdown to combat Coronavirus. Unknowingly, the widespread functional closure has produced some ripple consequences to the ecological food balance. People's absence in the streets leads to a lack of garbage and debris. Even every public dustbin is empty. The rats once fed upon restaurant scraps, dustbin excesses, and such are in real danger of a potential food epidemic. That's why they are coming out in the daylight and invading residential areas more than ever before.
Famous rodentologist Bobby Corrigan said to Washingtonian that the rats would attempt anything necessary to discover a new inventory of food. He believes they can well start wriggling in your kitchen also. Finding a rodent removal company beforehand can help you in your trouble later.
The changes in the behavior of the rats
We expect only us to change our lifestyle and attitude under the coronavirus turmoil. But in reality, every animal is adopting a new way of surviving. The rats only ran miles when they got free from any trap, but now they are running for their fortune. They preferred nocturnal activity, but we should understand why they are coming out in daylight nowadays.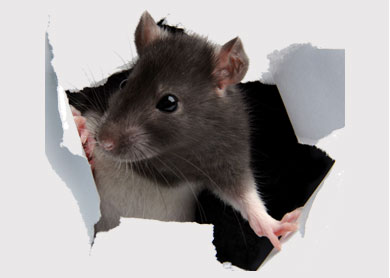 Corrigan says that as a vast community of rats has lost their primary food sources, they will fight each other for a single trash container as well. And the day may come sooner when they start to kill one another and eat their own group to survive—the ultimate resort of cannibalism. The rats are enduring a challenging phase with unbearable hunger pain, and they will do everything it takes to find food.
Experts' suggestion for the householders
Kaylee Byers, a researcher studying rat movements at the University of British Columbia, is confident that rats won't travel much to find their foods. But the core concern is their ability to carry infectious germs. Experts say that rats can transmit up to 35 diseases, and people shouldn't underestimate any rat invasion in their house.
Brisbane has been the city that has experienced the most pest influx over the years. People recently are facing more rat attacks than ever. Even those who never had rat complications before are unwantedly coping with those critters in their isolation. Pest professionals believe that summoning rat control experts for emergency rat removal are necessary for this situation. Though no one has come with a shred of clear evidence that rats spread CoV-SARS-2, you shouldn't take any risk.
Why DIYs may fail 
Like most other people, you might have also attempted self-cure to any problem at first try. It is almost like a hit and trial process: some work, some fail. But the question now is you don't have enough time to test your solutions against rat invasion. People are not sure what can make them more likely to get infected by Coronavirus. So, you should consider a quick resolution to your rat troubles, and only pest professionals are efficient in that job.
Seek a specialist's advice at the earliest
Numerous questions can hit your thoughts before you call a professional. You may think that experts are only suggesting some methods, and you can deal with the rat influx effortlessly. But the rats from the hard ground of Brisbane have become even more aggressive than ever. Multiple families had dealt with the nightmare of rat attack efficiently before lockdown since they were fortunate to get timely help from Rats Removal Brisbane. But all services and facilities being tampered by functional closure you may question yourself,
Do rat control services worth the money?
How long does rat control treatment last?
Or,
Can I do pest control myself?
But think about the multiples you would have killed and ponder for a solution to remove those carcasses. Would you consider another dead rat removal service near me?
Be a bit practical in this COVID-19 turmoil. Don't wait for your DIYs to work. Asking for help from any rodent removal company at the earliest is the best option. The rats have become aggressive; you have to change your attitude as well to deal with them. Brisbane hopes a sense of peace in your family always.